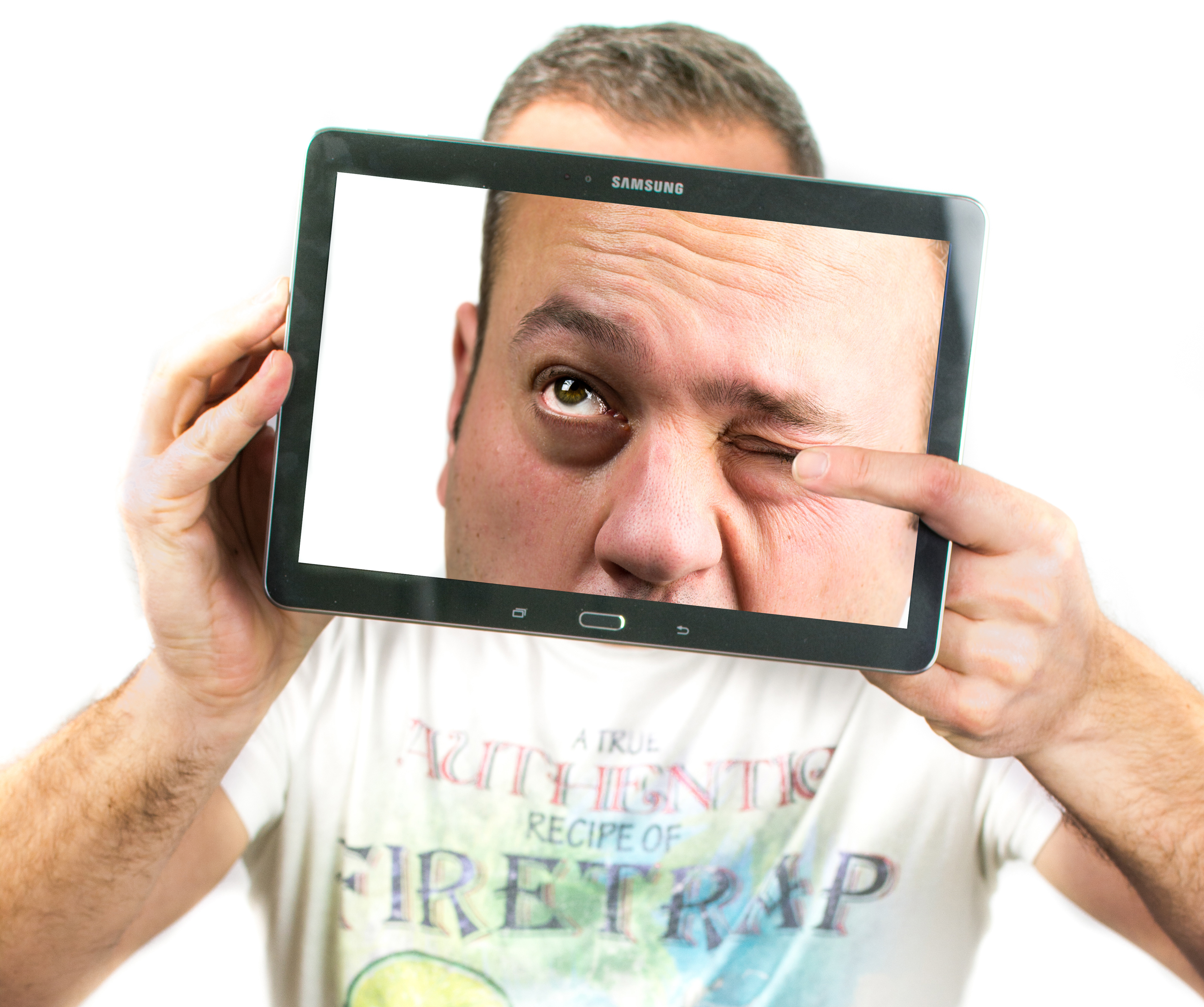 Hi, I'm Jeremy, a commercial photographer based in the Fleetville area of St Albans in Hertfordshire. 
People often ask me what area of photography I specialise in and the answer is always, delivering the best images possible to suit my clients brief. 
I haven't chosen to work in one specific area of photography because I enjoy them all equally, but for different reasons. 
Architecture and interiors are great as you can spend some time to really consider what you are photographing and what you want your images to portray. 
Food is great fun for totally different reasons, right from the outset, once the food is plated and ready to be photographed it is degrading in quality, so you need to work fast and trust that you have everything set up correctly at the outset. 
Product photography has different challenges, particularly on how you light it. Diamond jewellery and watches are particularly tricky to light well and prevent yourself from capturing nasty reflections and whilst product photography can sometimes be straight forward it doesn't prevent me from coming up with creative ideas. 
Portraiture is great as I get to meet many different and fascinating people and photograph them in creative and different settings in order to help them best portray what it is that they do. 
I have worked many events job from Gala dinners to the London Marathon, again these jobs offer a totally different challenge. These are very much about being immersed in the event and working frantically to get the shot that captures the moment, when I do get 'the shot' it's a fantastic feeling. I often give my time over to work with charities and have worked with Prostate Cancer UK, Home Start, Anthony Nolan, MNDA amongst other. 
If you would like to discuss any photography needs please get in touch on 07977 555090 | 01727 846420 |
jb@jeremybanksphotography.com
, I'm always up for a chat and happy to meet for a coffee or something.