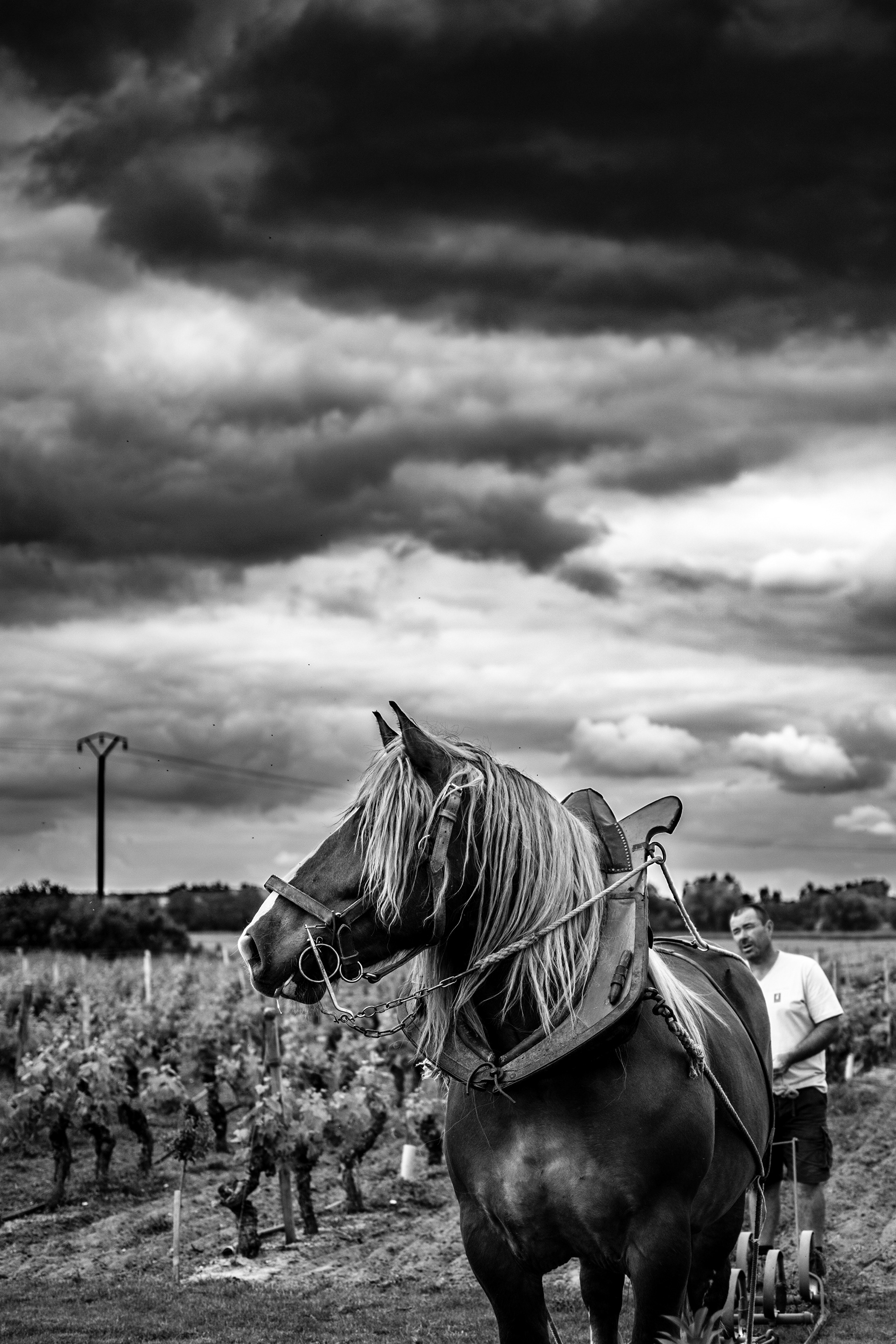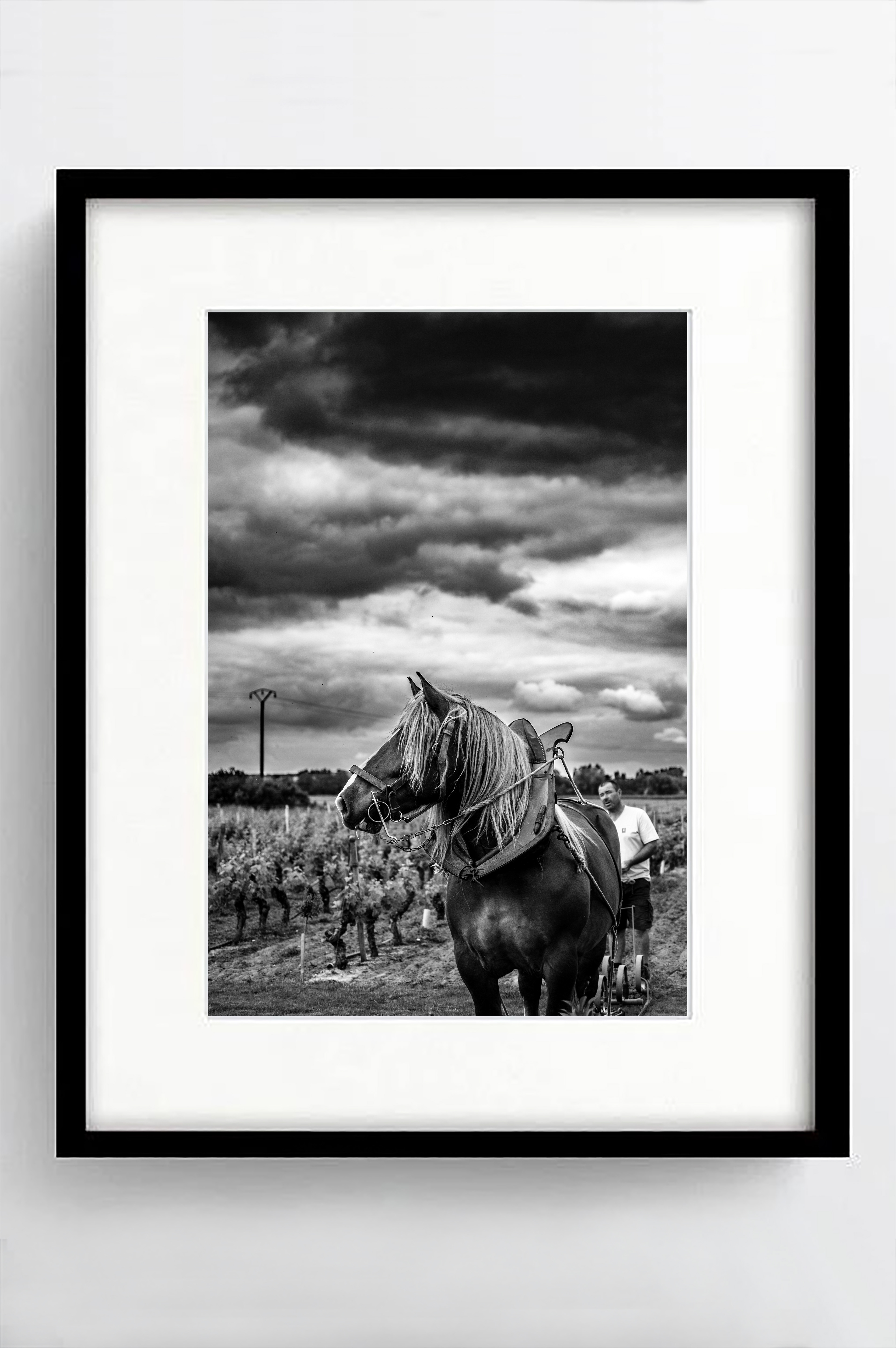 Terrior | Fine Art Print | £69.00
Terrior is the French word for all the environmental conditions that affect the growth of the grape vines and how that shapes the flavour of the wine. It is also the name of the horse that the local wine maker used to plough the ground in between the grape vines. This image was taken in a small village called La Chapelle-sur-Loire, France.
The wine was excellent as well!

This fine art Giclee print comes fully framed. Print size 12" x 8" (30.5cm x 20.3cm)
Frame dimensions (cm) H46 X W36 X D1 - Width of frame 2cm