They say a picture paints a thousand words, but when it comes to selling online a picture could paint several thousand of pounds, as great photography is often the difference between a sale or no sale.
I started my ecommerce photography career when I was working in fine diamond jewellery manufacture, cutting my product photography teeth on things like diamond rings, sapphire bracelets and ruby pendants. 
Products with highly reflective surfaces like jewellery are extremely difficult to photograph, so getting the lighting and just the right level of reflection right is key to a getting the best product photography. 
My experience with jewellery photography has put me in the best position to photograph all types of product.
Your products will be well cared for whilst I photograph them in my studio and I am happy to collect products from you or you can post them to me if you prefer. If you would like to have a chat about your photography needs, please feel free to call me on 07977 555090.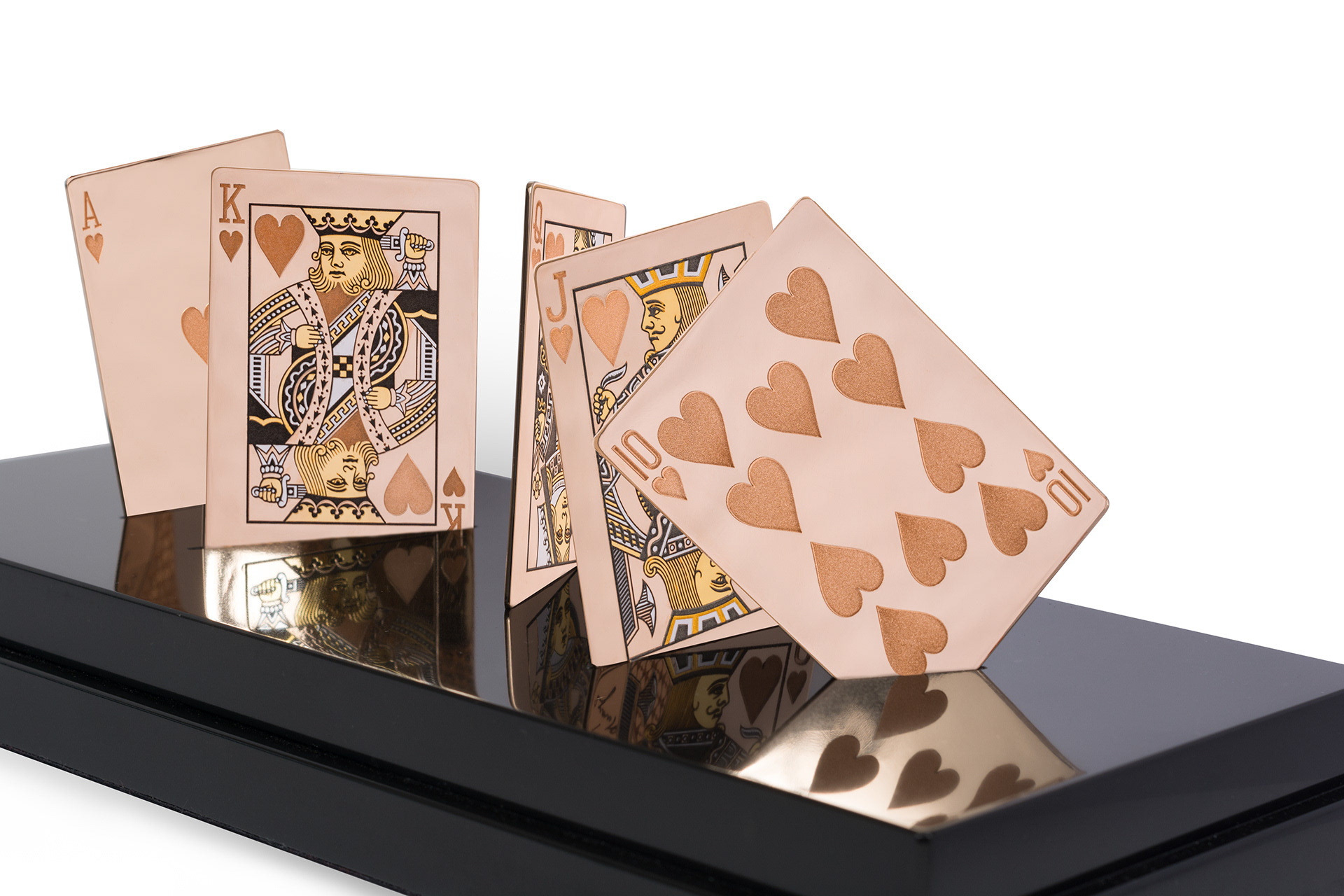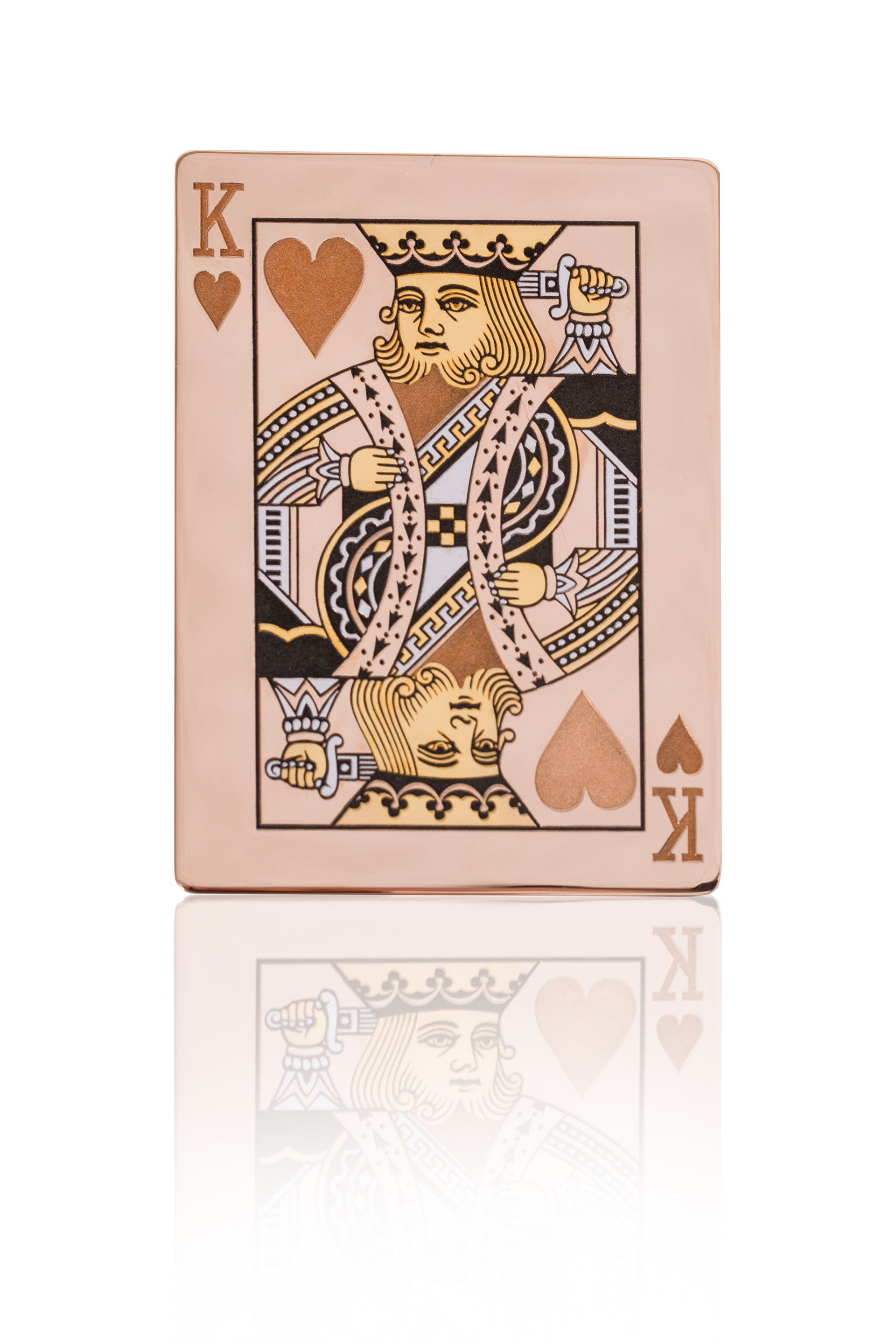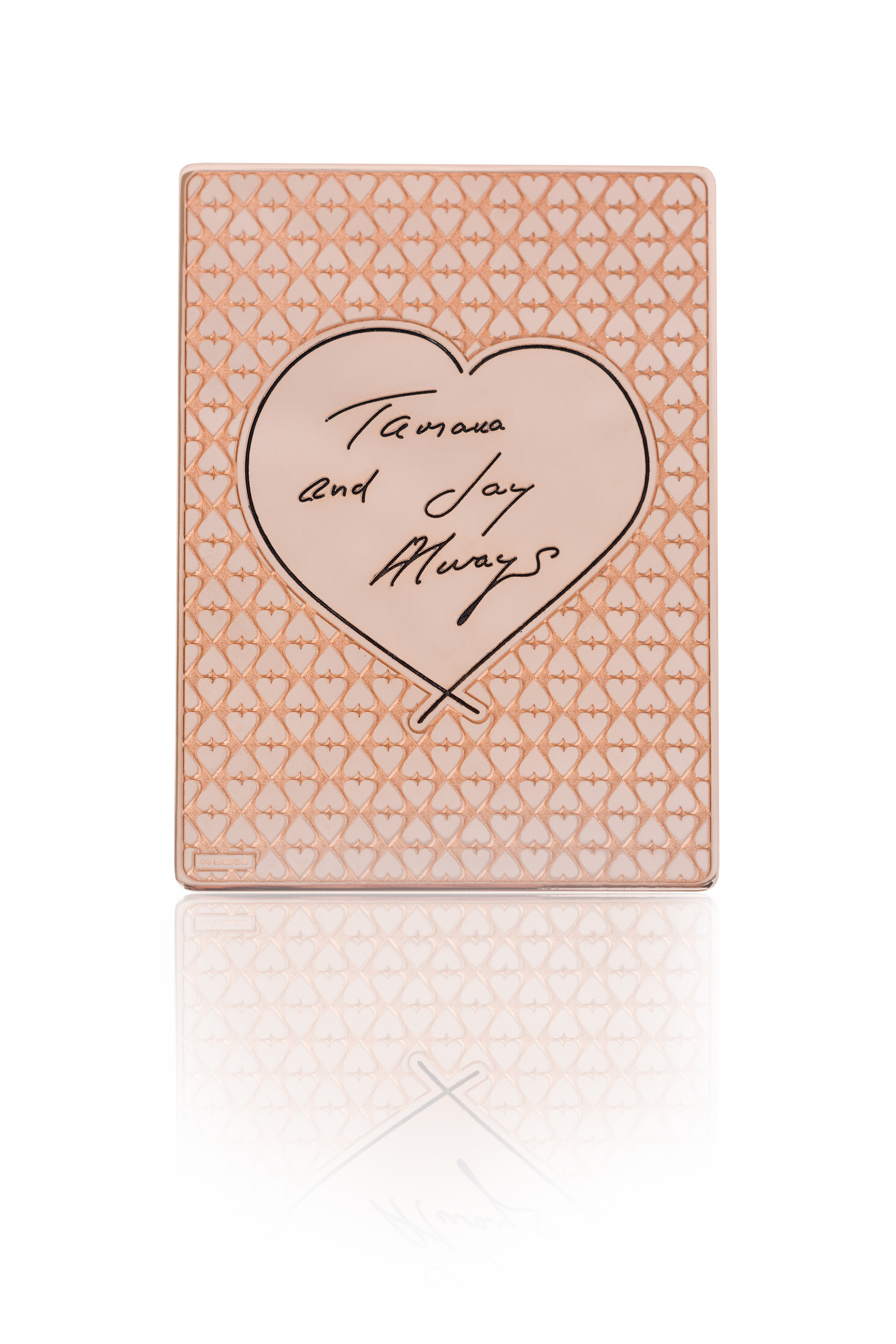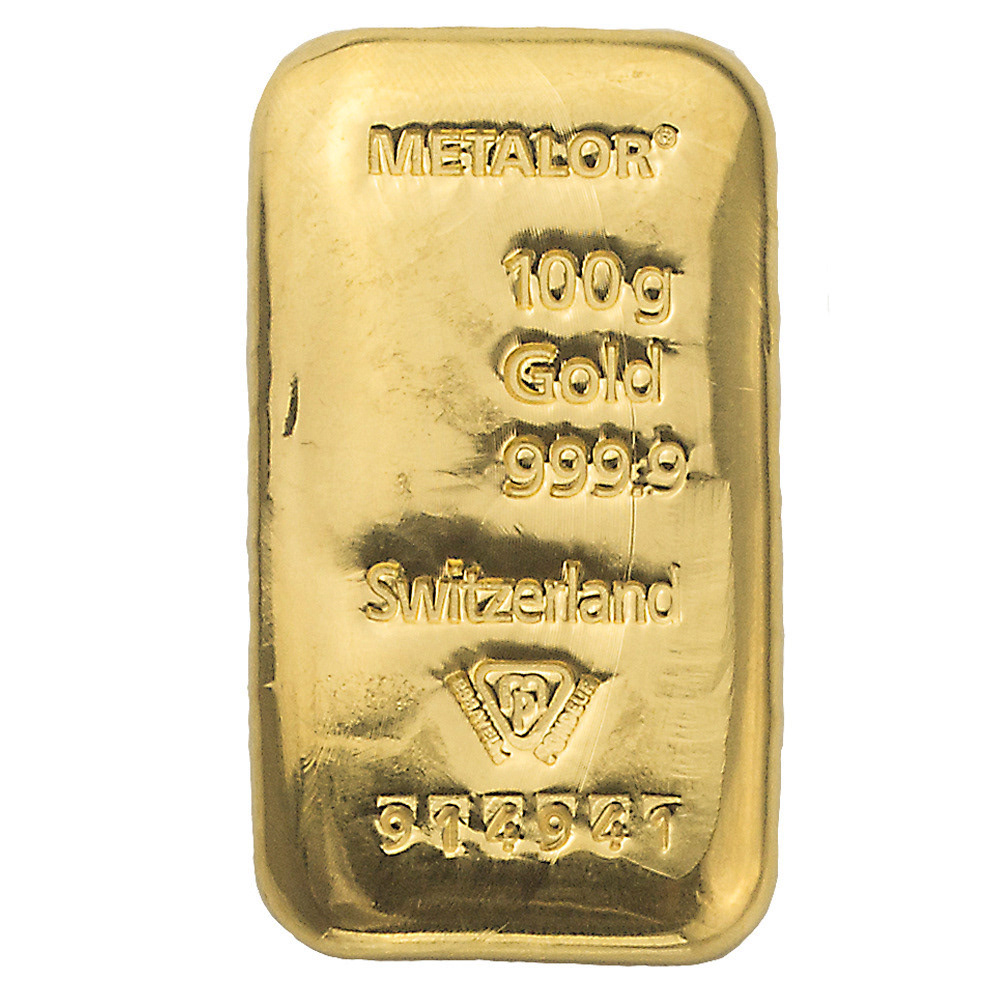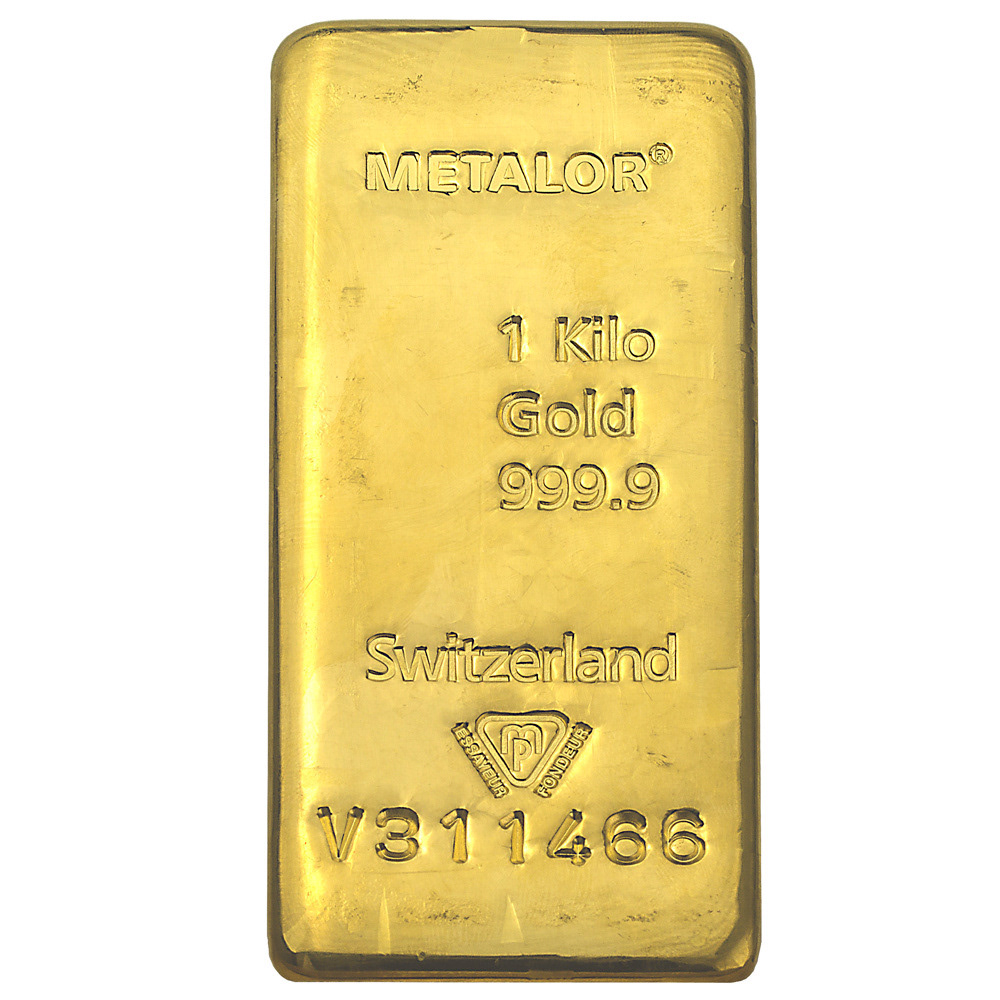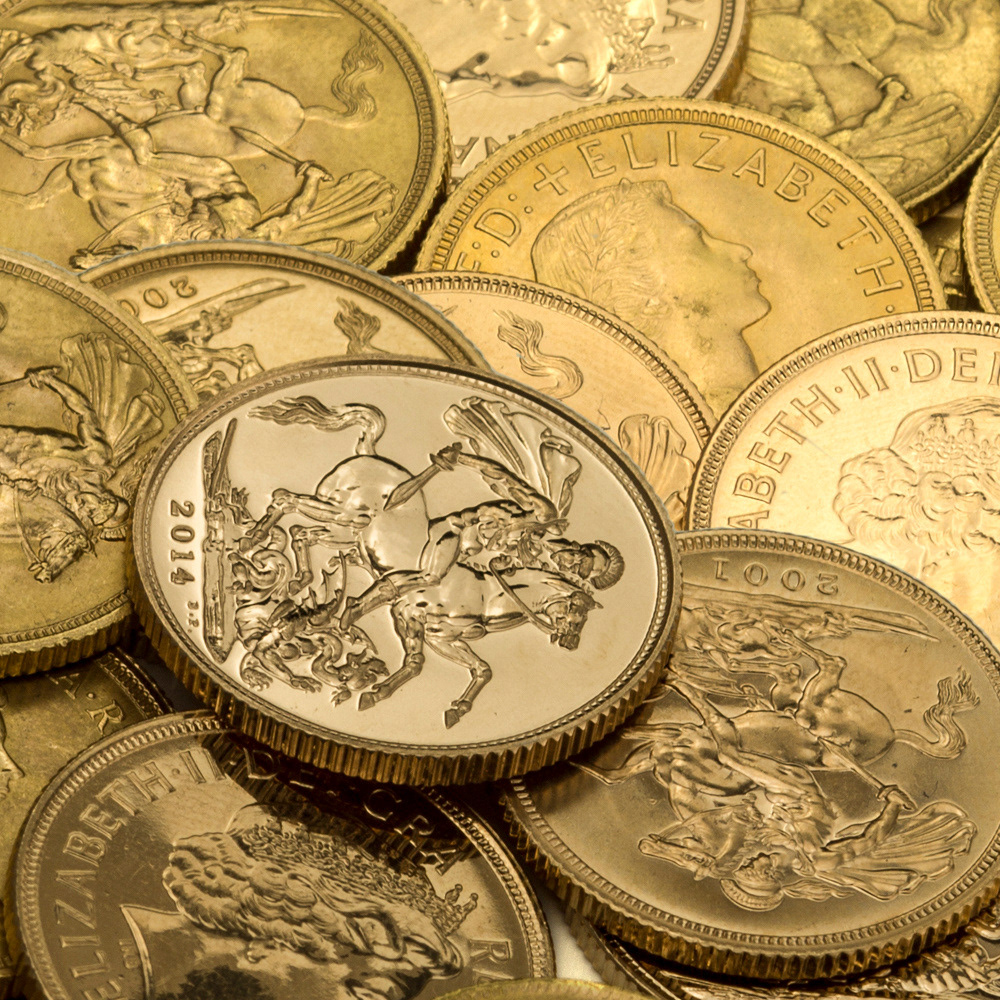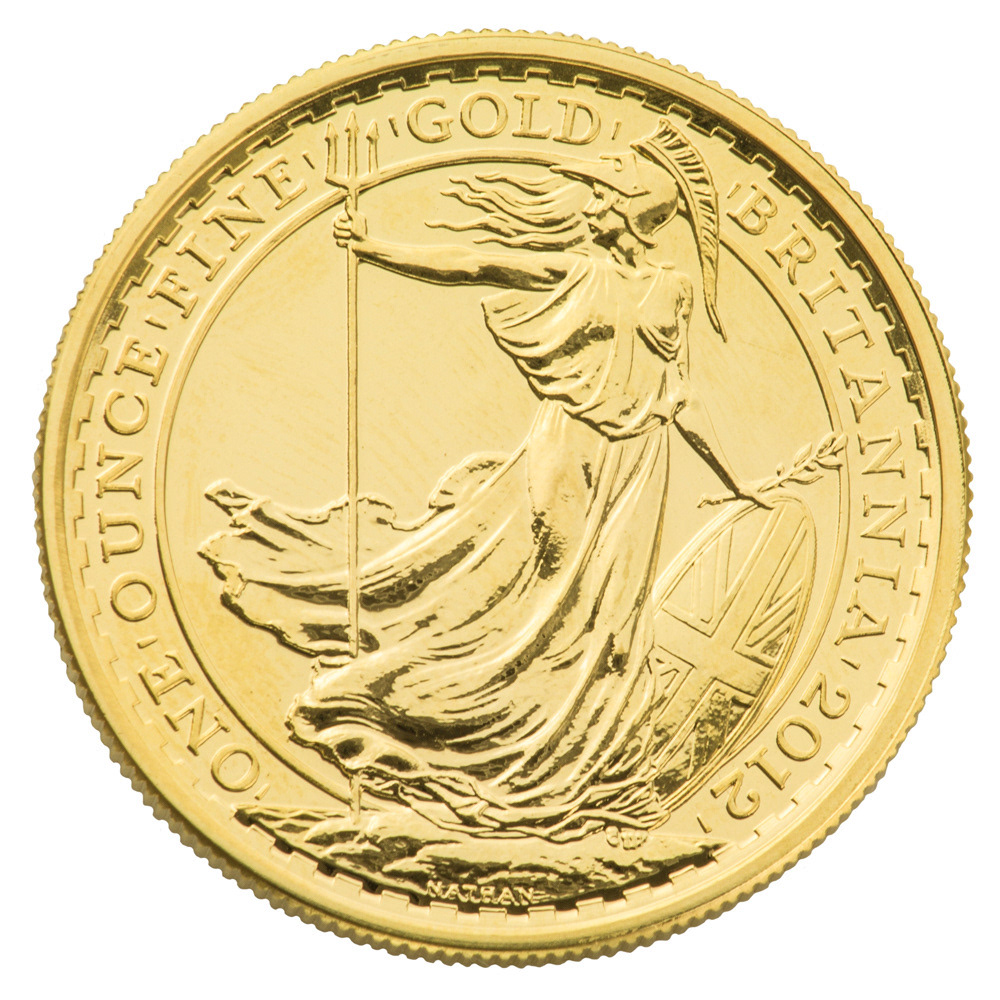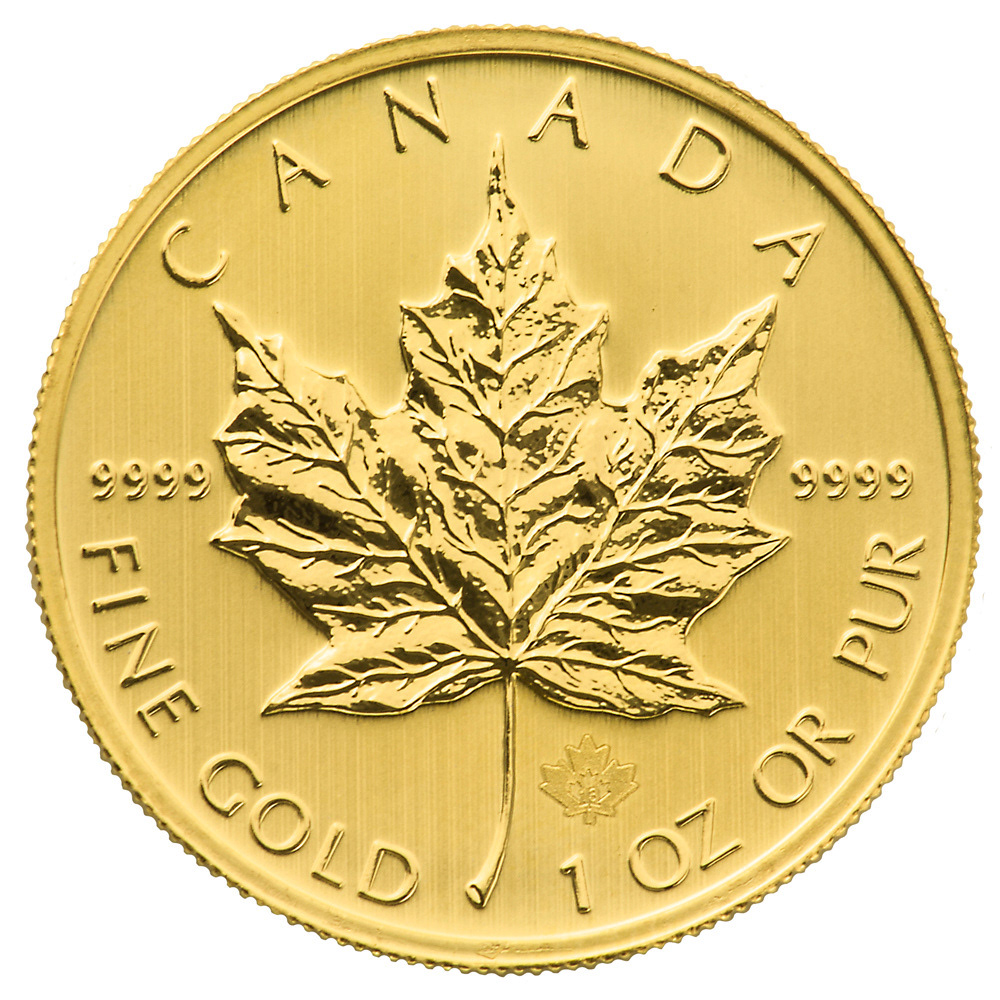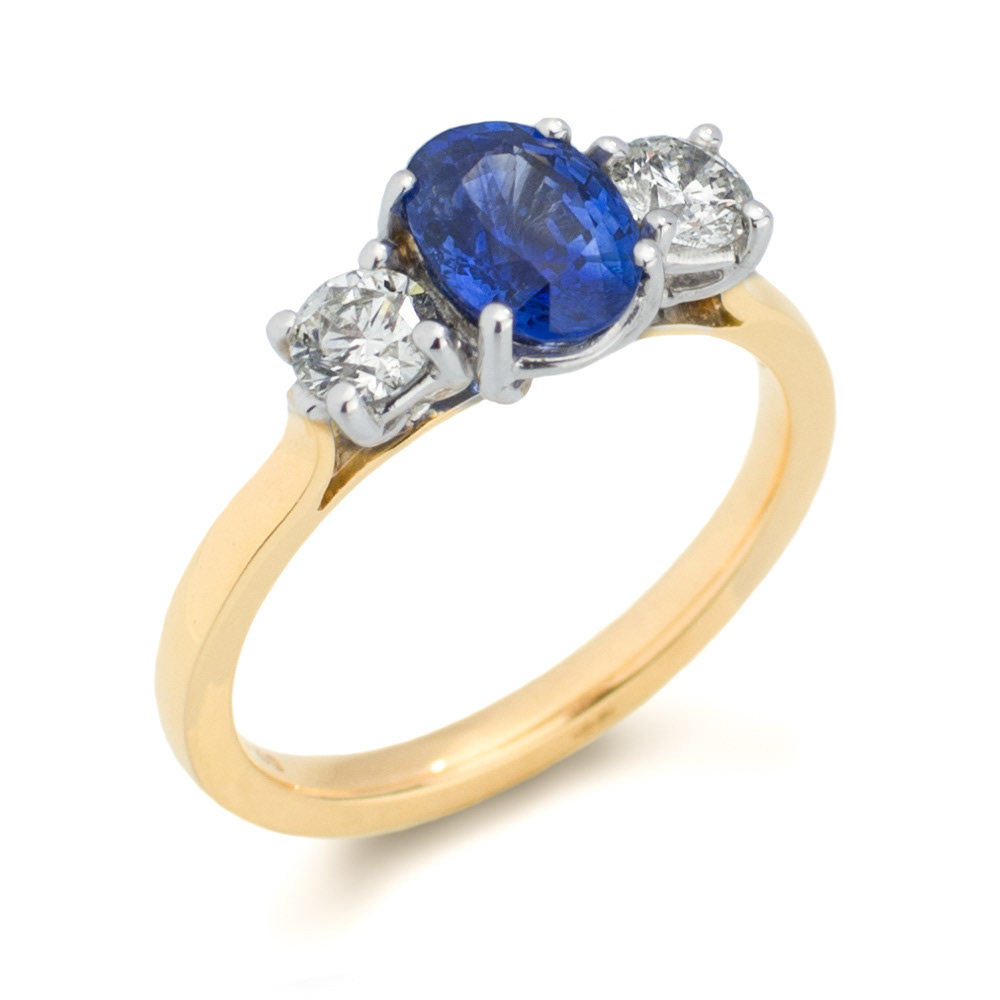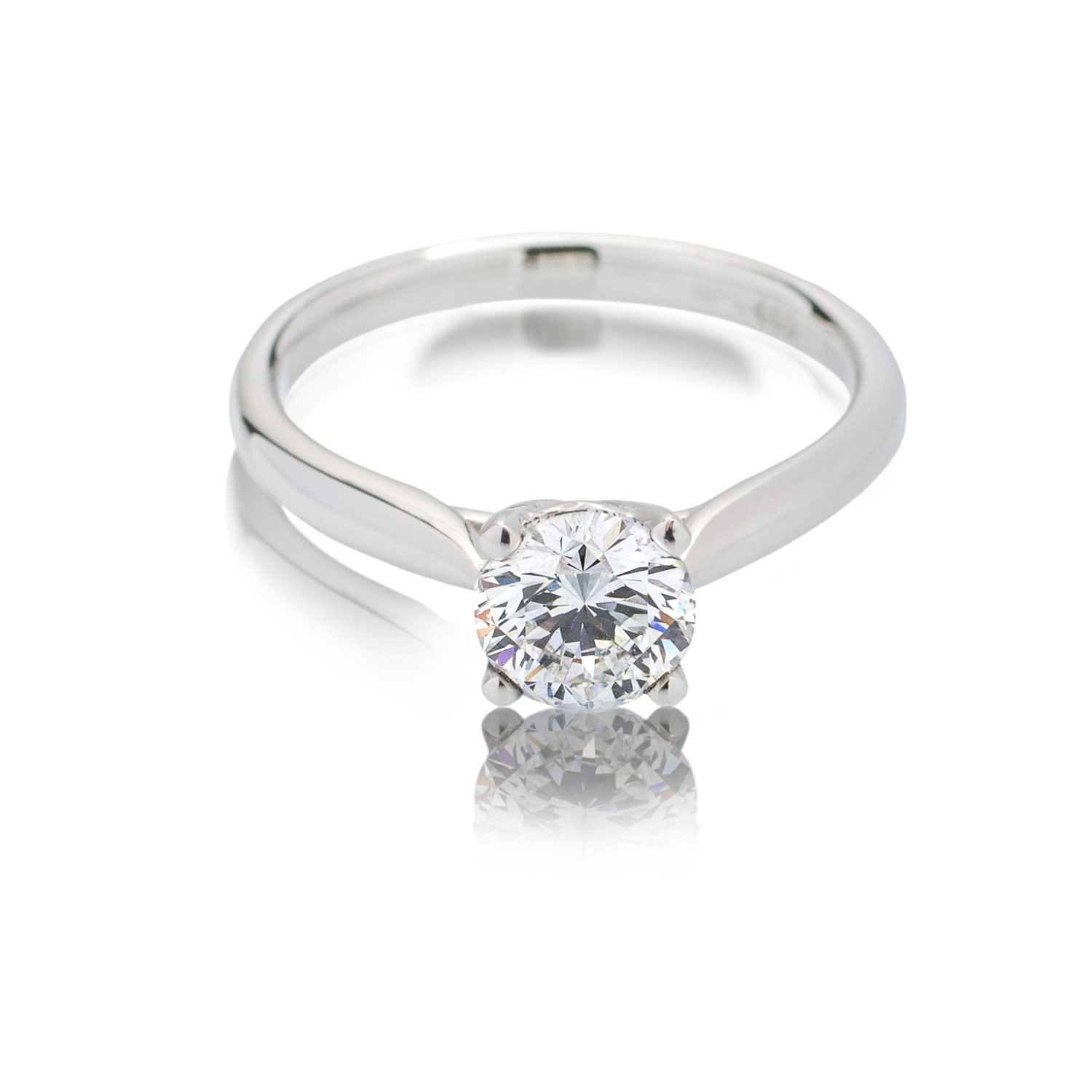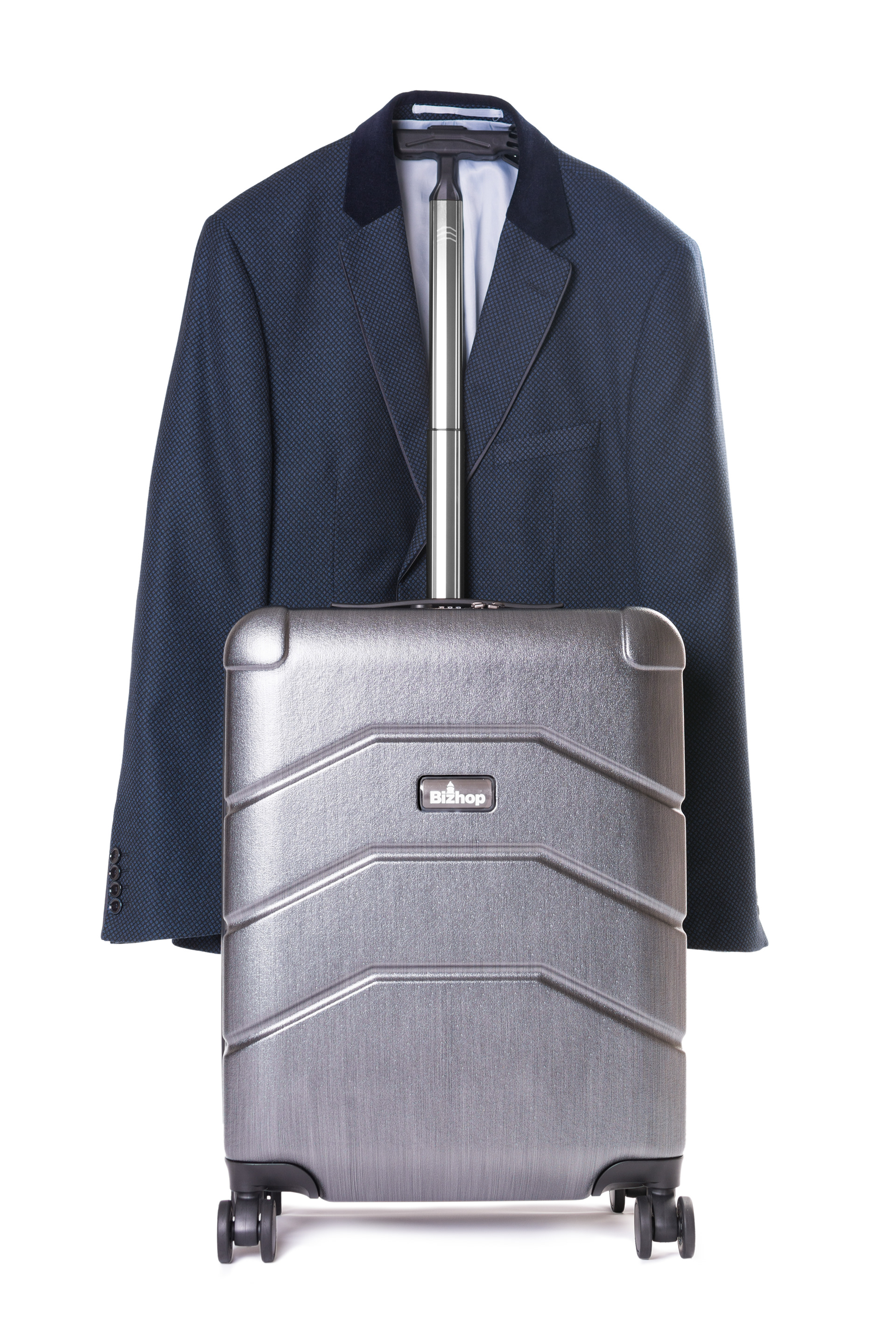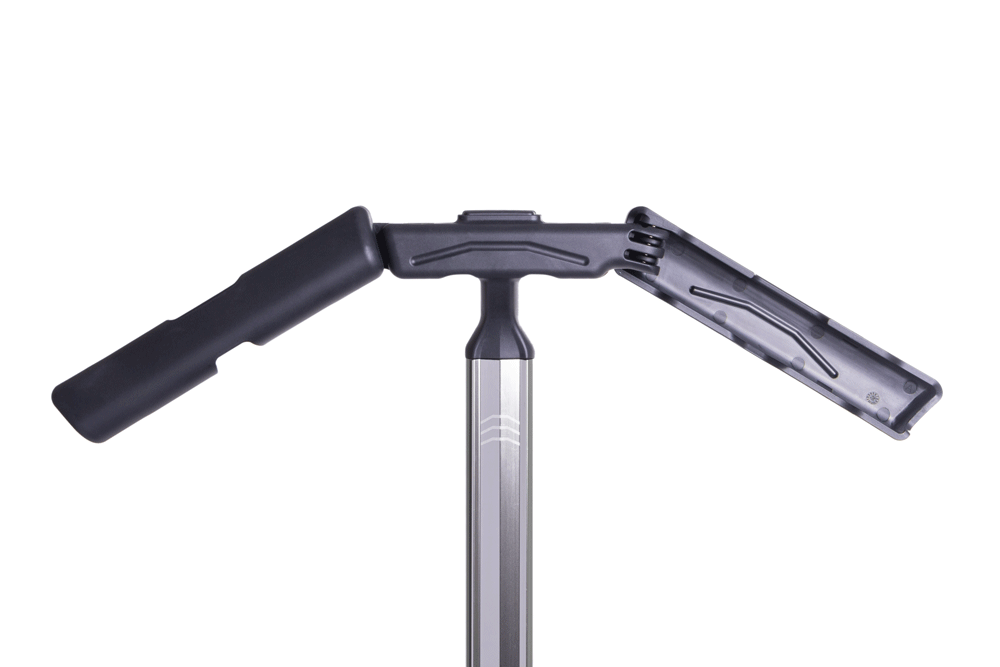 Animated images like the two above are great for showcasing how a product works or telling a story about a process.